Top 5 Benefits You Don't Want to Ignore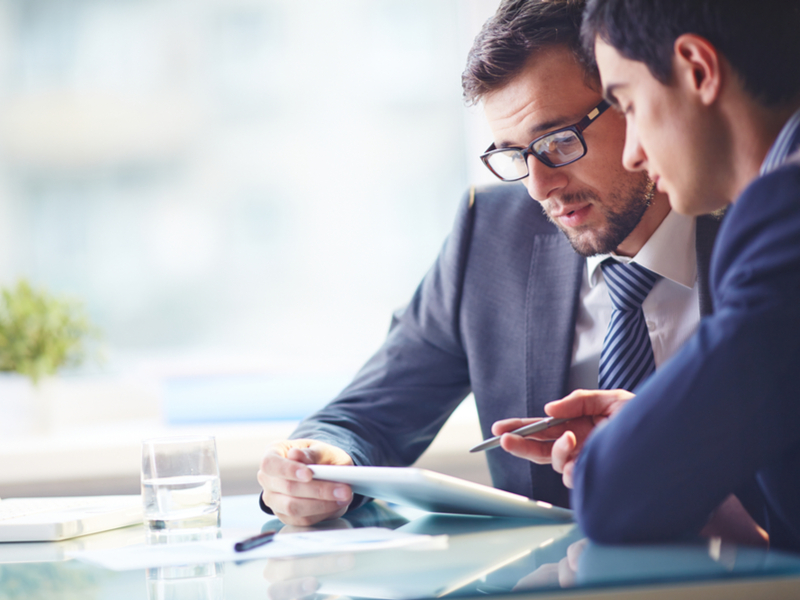 When you've just landed a job at a new company, the paperwork sent your way can be overwhelming. Between new-hire forms, company policies, and benefits paperwork, it's hard to know on what to focus.
Ignoring benefits information can be a costly mistake for you and/or your family.
Here are the top five benefits to consider.
1. Medical Insurance
If your company offers a medical plan, make sure to carefully review the information and make an informed decision. Things to study:
Each plan's Summary of Benefits and Coverages (SBC). Consider deductibles, co-pays, prescription benefits, and out-of-pocket maximums.
Your cost for each plan. Understand how much you will pay and how much your employer will contribute.
If married and currently covered under your spouse's policy, review both plans to see if the new options will be a better fit. Understand plan designs, costs to you, and plan networks.
Enrollment deadlines. If you miss a deadline, you may not be able to enroll until the next open enrollment period.
2. Dental Insurance
Tooth decay can lead to more serious health problems. If your company offers a dental plan, don't dismiss it.
Review the Summary Plan Descriptions (SPD) of the dental plans. Most plans offer two routine maintenance examines each year at no cost to you. This can help identify potential problems before things get out of hand.
Review the plan costs. It will likely be worthwhile for you to enroll in a plan that fits your budget to avoid getting hit with the full cost of an expensive procedure later.
3. Vision Insurance
Vision programs can help reduce your costs for exams, glasses, and possibly Lasik surgery. Premiums are cost-effective when faced with the full cost of an exam or glasses.
4. Life Insurance
It's important to cover yourself under life insurance to ensure your family has financial support when needed.
Enroll with the maximum amount allowable when you are initially eligible, based on your plan's eligibility rules. This ensures you will not be subject to Evidence of Insurability (EOI) later.
Know the EOI rules. Some plans will allow you to increase your coverage by only one increment at open enrollment, up to the Guarantee Issue (GI) amount. Anything exceeding one increment or over the GI amount may require carrier approval.
5. Flexible Spending Accounts
Flexible Spending Accounts (FSA) are a convenient way to set aside money on a pre-tax basis to help pay for qualifying out-of-pocket medical or dependent daycare expenses.
Understand the rules before you enroll. If you don't understand, ask questions of your HR department.
Flex Spending plans are generally set up as "Use it or Lose it," so don't elect too much money or you may lose it later.
Evaluate your monthly out-of-pocket medical or daycare expenses to determine your FSA election amount.
Take advantage of your employer's benefits offerings.  It is often the most cost-effective way to obtain insurance coverage for you and your family.
And be timely.  Ignoring deadlines could cause you to miss the opportunity to enroll with valuable coverage.
Latest Blogs from Spirit HR
According to Forbes, 32.6 million Americans will be working remotely by 2025. In addition to enjoying significantly lower overhead, employers are now in a prime position to widen their talent pool and leverage a more robust, productive and collaborative workforce by...