What is a Pay Card?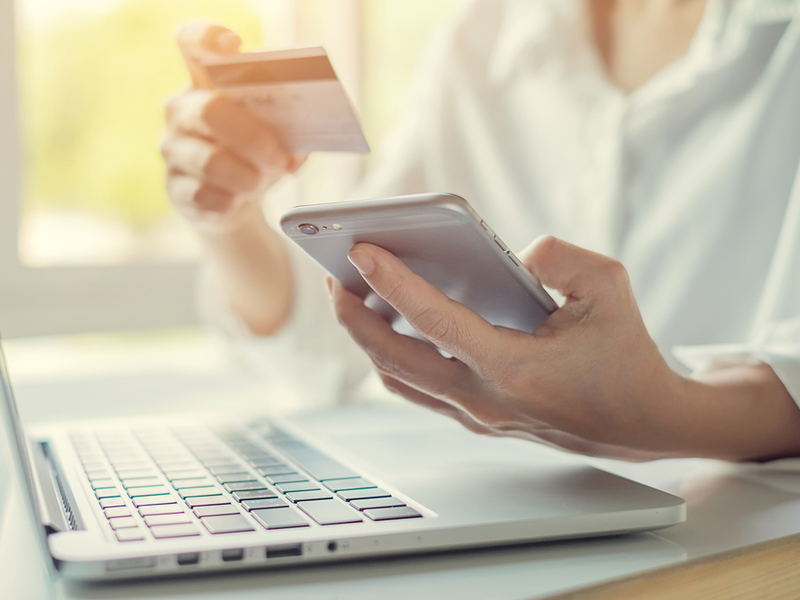 More businesses are switching to pay cards than traditional paychecks or direct deposit. Pay cards can save employers and employees money and provide more convenience.
A pay card is a reloadable prepaid card offered by an employer to pay employees' net wages. Like direct deposit, once an employer deposits funds into the employee's account, the employee can then use the pay card to purchase items, withdraw cash and pay bills. Pay cards also eliminate the need for paper paychecks.
Industry Growth
A 2017 study by Aite Group revealed that $42 billion in gross dollar volume was loaded onto 5.9 million active pay cards. Projections show 8.4 million active pay cards will be in use by 2022 with $60 billion in volume.
Employee Advantages
Employers cannot require employees to use a pay card; yet, for employees, there are distinct advantages to using a pay card.
Avoid minimum balance requirements.
Gain immediate access to wage payments on payday.
No check cashing fees or check cashing lines to wait in.
24/7 access to funds through ATMs.
Make in-store or online purchases.
Use to pay bills.
Increased safety of not having to carry a lot of cash.
Get a second card for a family member and transfer funds.
Pay cards are especially helpful for employees who don't have bank accounts.  But even employees who have bank accounts can benefit from a pay card.  There are no monthly fees, bounced check fees or overdraft consequences.
Employer Advantages
Pay cards offer benefits to employers as well. According to Consumer Action, employers can save approximately $2 per wage payment when transferring funds electronically versus on paper.  Other advantages of pay cards for employers include:
Reduced or eliminated bank service fees.
No stop-payment fees for lost or stolen paychecks.
Minimal exposure to paycheck fraud.
Decreased cost of using paper paychecks.
Increased employee satisfaction.
Implementing a pay card program is easy. Typically, initial setup involves providing card kits to employees and training employees and employers on how the program works.
There are a number of federal consumer protections that apply to pay cards.  Many of them under Regulation E which requires full disclosure of any fees charged to employees associated with the use of the pay card.  The American Payroll Association outlines compliance issues state by state on its website. Both the vendor and the financial institution issuing the pay cards are responsible for complying with laws and regulations.
Latest Blogs from Spirit HR
According to Forbes, 32.6 million Americans will be working remotely by 2025. In addition to enjoying significantly lower overhead, employers are now in a prime position to widen their talent pool and leverage a more robust, productive and collaborative workforce by...