Who, What and How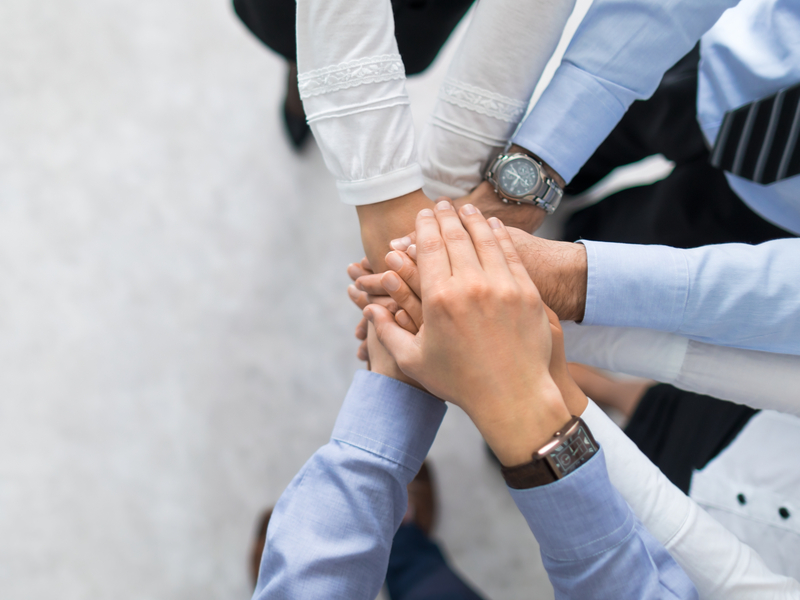 Who, What and How
The old adage says that the three most important things are location, location, location, but to us here at Spirit HR, it is who, what and how.
Who We Are:
Spirit Human Resources is a client-centric HR outsourcing partner built to meet the needs of businesses who want the ideal combination of high-tech, cloud-based HR paired with personal, dedicated experts to help them navigate the challenging terrain they face as an employer.
On a human level, we are a collection of people who have made our careers about providing HR services. Our CEO Dale Hageman and COO Marilyn Conyer have been in the HR outsourcing business since 1992 when they founded Accord Human Resources.  Most of our staff was part of the Accord team and have now joined together to form Spirit HR. While our technology is state-of-the-art it is the human touch that sets us apart. You will never get a call center when you contact us, you will talk to people you get to know!
What We Do – How We Help You:
Managing HR data and functions on your own can be time-consuming, overwhelming and riddled with risk. Spirit's HRIS gains you quick and convenient access to the full range of integrated HR data and services across the employee lifecycle.
Improved Efficiency
Improved Accuracy
Reduced Complexity
Reduced Risk
The combination of our cloud-based HRIS and expert HR services will save countless hours every week on HR functions, enabling you to focus on your business. And, streamlining HR and payroll functions through Spirit's HRIS allows you to make the best use of your staff resources.
How:
Our comprehensive PEO service includes Human Resources, Payroll, Safety and Workers' Compensation, Risk Management and Employee Benefits. We are, as they say, soup to nuts. Our system allows you to electronically onboard new employees, enroll them in benefits, pay them and run all the reports needed on any of those things!
Want to learn more about HR services? Contact us today!
Latest Blogs from Spirit HR
Health and safety are two terms that can seem tedious concerning the workplace, but ignoring them and the standards they entail could result in injury, illness or even death. Prevention and preparation are integral to a safe, happy and compliant organization. Here are...